Job Search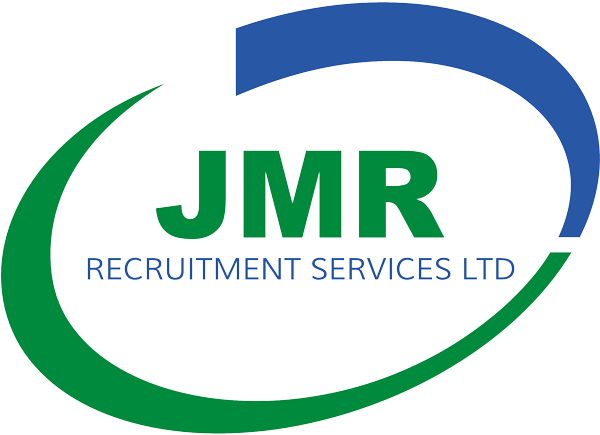 Special Projects Manager
Site/ Project management
Job description
JMR are recruiting for a Projects Manager for our client who are specialist in appropriate solutions for medium to large temporary pumping installations.
The Project Manager is responsible for the planning and execution of specific projects. They are involved with the planning, design, execution, monitoring and controlling aspects of each project – ensuring that it is completed on time and to budget.
You will be responsible for one project or a portfolio of projects in the UK depending on your level of seniority and the requirements of the business.
Your normal working hours are 37.5 hours per week, however, during key stages of the project, it is expected that you will work additional hours including evenings and weekends.
Salary dependant on age and experience.
High Level Requirements
Working closely with Project Sales team and understand the complete project requirements
Clarify all assumptions
Create a plan/timeline
Inform your team of their roles and responsibilities throughout the project
Manage the budget
Minimise risks
Ensure the goals of the project are met
Monitor progress
Managing RAMS
Skills & Qualifications:
Prince2 qualified
SMSTS standing and qualifications
Engineering / Construction experience/background (preferably sub-contractor)
Deep knowledge of contracts / self-billing / AFPs
Experienced with managing projects on major sites and clear understanding of H&S rules
Excellent communicator
Good analysis skills
Great grasp of budgeting and planning
Good time manager of self and team
Proficient in Microsoft Office
Knowledge of AGP and/or KissFlow software desired but full training will be given
Detailed Job Description - Typical Client Project
New Business Discovery
Sales Engineer (SE) may request project manager to make an appointment with the client to arrange a preliminary site visit
Onsite, make a sketch of the installation and note any critical detail to input back to SE
Pre-Project Start
Obtain all final project information from the SE
Familiarisation with the project (read all the details; opportunity to ask questions to the SE).
Introduction to the Client and arrange a site visit
During the site visit align client and contractor expectations i.e. what the client needs. where to put equipment. where not. Check the availability of Electricity/Generator power points and make a drawing/sketch of the project.
Depending on the size of the project and client requirements, request from the drawing department a 3D drawing (including operation drawings for the team outside)
Make a packing list of all the equipment needed (Mechanical)
Ask the Electrical Specialist to make an Electrical Design and Packing list
When all the lists are complete fill in the transfer document (for the Operations Manager (OM)) with all resources required listed, including people, transport, equipment and when required
On completion make an appointment with the OM to transfer the packing lists and transfer document
Order if necessary Generators, cranes etc.
Project Implementation
Prepare all paperwork (Kick-off document, Site visit check-up document, Commissioning document, drawings and project detailed information)
On the first day of a project start with the Kick-off and inform the team what to build where and how
During the build monitor progress and ensure the plan is adhered to
Talk with the onsite team about changes or adjustments
When building is complete, meet with the Commissioning Officer to get the installation commissioned as per our procedures
During operation consistently engage with the client to ensure everything is operating well and to expectations.
When an installation has a vacuum container / prime system, organize 3-weekly check-ups with Operations (prepare the Maintenance sheet)
Project Completion / Demobilise Site
Work with operations to organize exit of people and transport
Organize cranes, if necessary and end the rent of generators and site facilities etc.
Agree with the client the dismantling and transport programme
On site clearance completion, make an appointment with the client for a final evaluation and acceptance of project success
If you feel you have the experience and qualifications for this position please apply and a member of the JMR team will contact you. Thanks