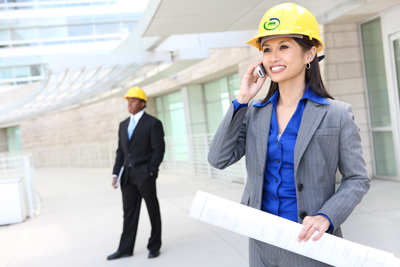 Construction and Technical Professionals
JMR have the experience and the expertise in supplying construction and technical professionals of all positions to many of their prestigious clients on a temporary, contract or permanent basis. We understand the value of strong relationships and repeat business in a competitive marketplace and being independently owned and managed means we are perfectly placed to manage our clients requirements.
JMR will become known as one of the most experienced and reliable recruitment agencies in the industry by always being honest with our candidates. Our commitment to honesty and reliability means that we provide job descriptions that accurately forecasts your role, we'll only put you forward for roles that are suitable for you rather than just what's available.
JMR have an extensive database of Contract Managers, Construction Managers, Project Managers, Site Managers, Engineers, Surveyors, Assistants and many other professionals across the UK.
The following is a non-exhaustive list of the construction professionals available from us:
- Site Manager
- Assistant Site Manager
- Finishing Foreman
- Setting out Engineer
- Chainman
- Quantity Surveyor
- Junior Surveyors
- Estimators
- Buyers
- Contracts Manager
- Project Manager
- Health and Safety Manager
- Project Administrators
- CAD Operator
- CAD Technician
Our dedicated team of consultants aim to provide a first-class service to all our clients by responding to their needs on demand, whether they are looking to make their very first appointment or have ongoing planned recruitment requirements.