Job Search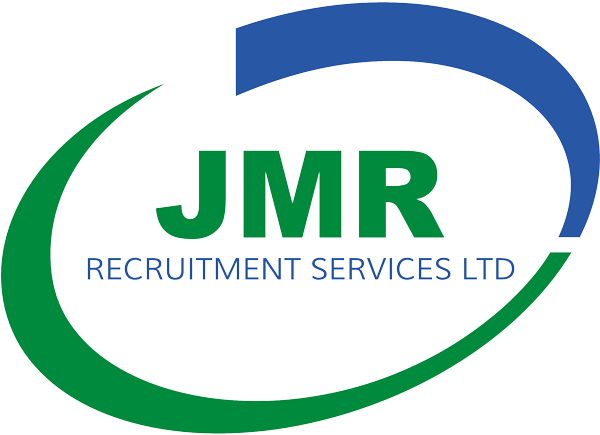 Quantity Surveyor
Site/ Project management
Job description
A client of JMR Recruitment is currently looking for a quantity surveyor with a great track record on residential projects for a freelance role they have available near Enfield.
The client is known for delivering projects to a very high spec and is looking for an individual who is going to assist with the continuous flow of business and identify opportunities.
Individual
Candidates should have 5 years' experience in at least an intermediate Quantity Surveyor role with a UK based residential developer working on small to medium scale, residential developments.
Qualifications
Looking for an individual with a Degree
Preferred if part of RICS (Royal Institute of Chartered Surveyors)
Skills
Knowledge of contracts used within the building and civil engineering industry.
Knowledge of standard forms of measurement (SMM7 and CESMM3)
Good IT skills
Negotiation skills
Ability to work of own initiative.
Responsibilities
Prepare budget cost plans to support site appraisals
Prepare and tender material schedules
Establish and maintain key supplier relationships, procure, tender and appoint sub-contractor packages
Manage and resolve sub-contractor variations and negotiate final accounts
Produce financial performance review summaries and will need to have a demonstrable track record of taking ownership of residential developments and display a good all round commercial awareness.
To prepare detailed and accurate build budgets to enable the financial control of the development.
To assist in the formulation, development and implementation of build-cost systems and procedures.
If you are interested in this opportunity and want to find out more information, please call Ollie on 07827334803 or email your CV to oliver@jmrrecruitment.com.