Job Search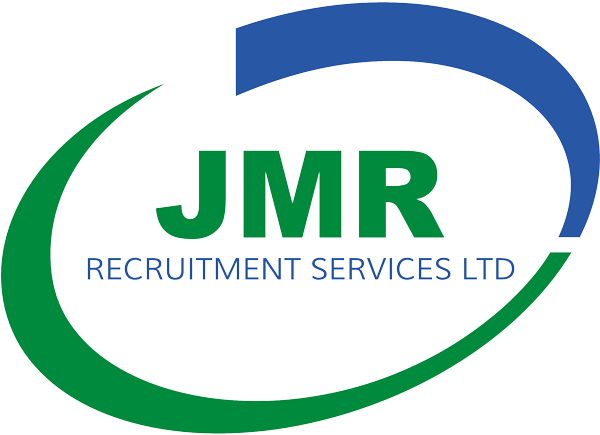 Project Manager
Site/ Project management
Job description
A client of JMR is long serving provider of remediation, ground works and structures solutions for the UK market and they are currently looking for an experienced project manager for a job in Dartford, Kent.
The Role:
As the Project Manager on this job fast paced residential development you will be in charge of all of the works involved in the concrete frame & groundwork packages.
You would have to have an active role on site to ensure tasks are being carried out smoothly and safely in accordance with guidelines as well as meeting certain deadlines to ensure the project doesn't run over.
Furthermore, you will be communicating with clients to provide a five start service in order to maintain our clients reputation.
The Person:
In order to be a suitable candidate for this role you would need experience as a project manager. However, you would also need experience as a foreman, supervisor or manager working with ground and structure works on a residential site
You would also be expected to have qualifications such as CSCS ,SMSTS and 1st Aid qualification, as well as a driving licence.
The company:
The company you will be working for offers a wide range of services including; demolition, enabling works, remediation, ground works and civil engineering, RC frames constructions and utilities.
One of the core values of the company which would will be expected to follow is to exceed the expectations of their clients and this means delivering the project on time and on budget safely.
If you are interested in this opportunity please apply online and a member of the JMR team will be in touch.