Job Search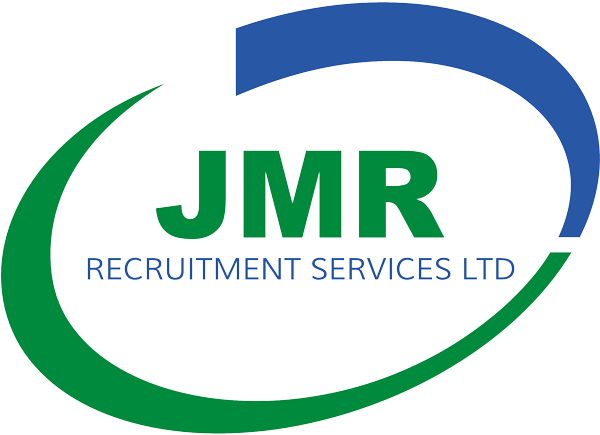 Project Lead
Site/ Project management
Job description
JMR are exclusively recruiting for a Project Lead for our prestigious client who design bespoke seating for cinemas, theatres and entertainment venues throughout the UK and Europe. They are involved from survey to design and installation working with and contractors and quite often acting as principal contractor for the client.
Role Description
Head of Projects – in addition to below will also oversee the Project Managers and Project Administrators. Reports to Directors
To facilitate the completion of projects in a timely and cost-effective manner
Ensure all deadlines are met
Work closely with the Production Planner to ensure smooth running of all projects
Take joint responsibility with other management towards multi-level quality assurance/inspection standards.
To use and update the Project Tracker daily working closely with the Project Team to always ensure completeness – to be treated as a live document
Liaise with the Finance team and Purchasing manager in relation to budgets and finances
Act in a pro-active way to cut costs by:
1. Find better prices than those on your budget.
2. Ensure that any items are contra or backcharged where relevant
Receive the hand-over in full from the sales team – accepting the hand-over if all information is present. If the hand-over is incomplete, return to sales team for review.
Create hard copy files for Installation teams, production, office - per project
Order/Book installation teams via the Installation Manager
Order/Book transportation & any other 'non-production' necessities – using Sage PO system
Ensure all deadlines are met, ensuring all orders are placed and confirmed in time to meet the lead times required
In the event of client dissatisfaction/complaint, ensure that an active approach is taken to investigate, resolve and report to all parties involved.
Always ensuring that things are dealt with in a timely manner and that the client is always fully aware.
Attend Project Meetings when scheduled & fully prepare any information that will be needed.
ISO9001 – assist the company to complete all tasks required. Maintain the Complaints Log/Comments Log efficiently.
Communication
Ensure that nothing is left in an ambiguous or 'open-ended' conclusion
Use the phone whenever possible and back up with email, do not rely on email alone.
Ensure that emails are accessible 24/7 & respond within 12 hours
Constant and effective communication with clients, suppliers, production, sales to ensure a transparent and efficient company process
Communication by email – to respond to all emails on the day of receipt and ensure that all relevant parties are cc-ed as necessary
Team / Organisational Work
To ensure confidentiality on all appropriate matters, and recognise that any breach of this confidentiality will be treated seriously
To ensure that all work is to the highest quality whilst complying with all company standards
To foster a 'can do' culture by actively seeking solutions to problems
To foster a good working relationship with all whom the job interacts
To be responsible for conforming to the policies and procedures as set out in the staff handbook, including health & safety requirements and attending courses as directed
To attend staff meetings as required
Personal Development
To identify own on-going educational needs and discuss with your Line Manager
To be prepared to develop skills that are required to meet the demands of the role as it evolves over time
To always conduct yourself in a professional manner
To carry out all aspects of your role positively and with enthusiasm
Process
Read, Understand & Carry out the tasks as per the Company's Process Document
If you feel you have the necessary experience and qualifications for this role please apply and a member of the JMR team will be in touch thanks