Job Search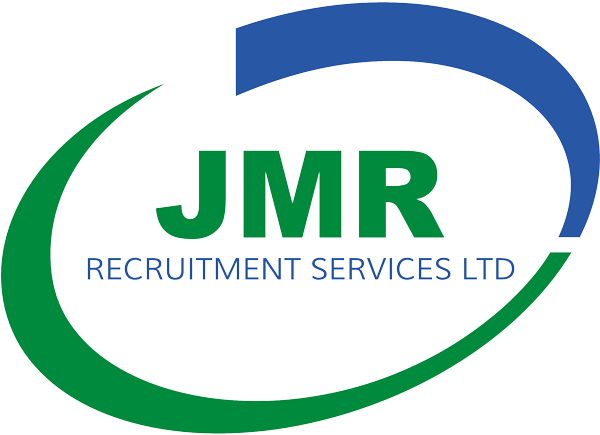 Multi Skilled Civil Operative
Skilled trades
Job description
A client of JMR who specialize in Airport utilities are currently looking for a diverse candidate to work on an exciting project at Heathrow Airport.
The Role:
In the position of a multi skilled civil operative you will not just have one roll. You will be expected to work in numerous rolls around Heathrow Airport, from working on a forward tipping dumper to working on the ground and even traffic marshaling. No two days will be the same working for this meticulous company.
The Person:
We are looking for an individual with experience in the areas which were mentioned above (Dumper driving, ground works, traffic marshaling). However, any experience in alternative areas will be valuable in this job.
In addition, our client is looking for someone with a range of qualifications such as confined space. As the combination of experience and tickets is hard to come by the rate on this job will be significantly higher than other roles.
The Perks:
This role as a civil operative will include perks such as sick pay, holiday pay and pension scheme. It also has good overtime and night rates.
The Company:
Our clients main focus is to make airport utility installation easier. They was founded on many decades of combined experience in the pipeline and utilities contracting industry. Today, their expertise lies in firemains, hot water systems, potable water systems and general civil engineering.
If you are interested in this unique opportunity please apply online and a member of the JMR team will be in touch.