Job Search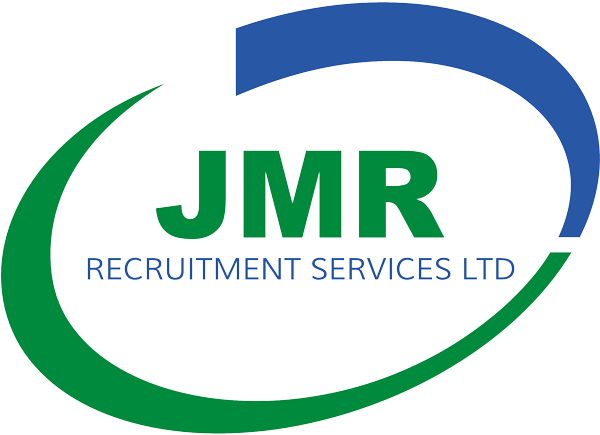 Groundworks Foreman
Site/ Project management
Job description
JMR Recruitment is currently looking for a Groundworks Foreman/Supervisor for work around Chelmsford, Essex. It is a temp to perm position with competitive rates and an opportunity to work with a well-known contactor renowned for quality. The client is looking for an individual who will be working with them on residential groundwork projects.
The Candidate
An ideal candidate would have track record of working as a groundwork's foreman/supervisor specifically on new build residential developments.
Required qualifications include:
CSCS
First Aid
SMSTS
Comprehensive H&S Knowledge
The Role
The role involves managing teams of groundworkers and machine drivers to ensure the job is completed to the drawings whilst liaising with the client to make sure work is finished on time.
Will also be dealing with health and safety paperwork to ensure everyone is complying with the suitable regulations on site. Good Health and Safety systems are essential. Responsible for all safety inductions for staff under his control.
As mentioned above it is a temp to perm opportunity with competitive rates and salary. Furthermore, when taken on direct there will be the typical benefits such as holidays, sick pay, pension, van & bonus.
If you are interested in this opportunity, please call Ollie on 07827334803 or email oliver@jmrrecruitment.com with your CV attached.