Job Search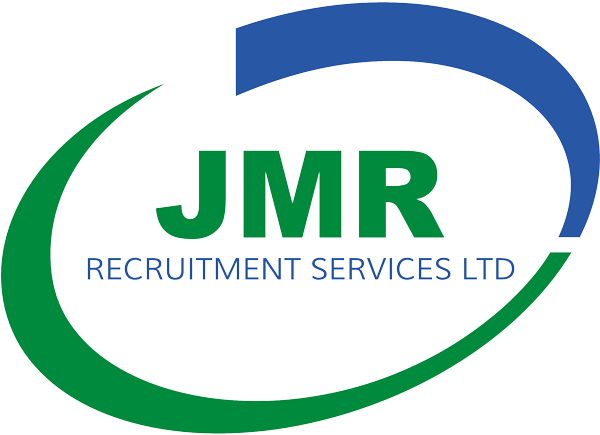 Construction Buyer
Building construction
Job description
Construction Buyer - London Based - Perm Role - £45k Per Annum
The Company

Our client is a highly reputable main contractor based in London and the South East of England who specialise in unique and intricate residential and commercial projects.
They are currently looking for a buyer to work alongside their current team and add value as they move forward.
There is no better time to get on board with our client as they have secured numerous projects with more in the pipeline as they move into 2022.
The Role
Procuring prices for all materials, all plant, and tools for the project
Hiring and monitoring off hiring of plant
Identifying potential suppliers and new products
Contacting a range of suppliers and sub‐contractors to obtain quotations
Agreeing delivery schedules
Keeping detailed records and maintaining well‐organised work schedules
Providing daily order trackers
Authorising invoices
Qualifying drawings and spec
Create call off schedules
Raising orders
Assessing the reliability of sub‐contractors and suppliers
Dealing effectively with challenges with suppliers and the flow of materials
Ensuring compliance with the safety, health and environment requirements of materials and services
Providing advice to the project estimator or SQS on the predicted cost of individual items
Liaising closely with the estimator or SQS at the tendering stage to ensure that an accurate project cost is provided
Preparing and maintaining cost reports to maximise efficiency within the business
Negotiating and agreeing the most favourable terms possible with suppliers once a contract has been secured
Pushing suppliers for credit limit increase when possible
The person
Experienced buyer
Excellent negotiation skills
Good organisation and team working skills
Able to thrive in a fast-paced environment
Excellent communication skills
Comprehensive understanding of MS Excel and MS Word
Excellent time management skills
If you are interested, please apply or email your CV to oliver@jmrrecruitment.com.